ChessRegister is an event registration system for chess tournaments. It provides players with a few simple screens to register and pay for (via PayPal or Stripe) their desired tournament. It provides organizers with a complete system to manage events and event data and to collect entry fees. Organizers, sign up today and make running your chess events that much simpler!
It's Easy!

ChessRegister was designed from the ground up to be fast and easy to use. It takes only minutes to create a new event and even less time for a participant to register for a tournament. Registration data can be updated by organizers as needed and then downloaded into a spreadsheet or directly into your favorite tournament pairing application. Chessregister currently supports direct import into both the SwissSys and WinTD pairing applications.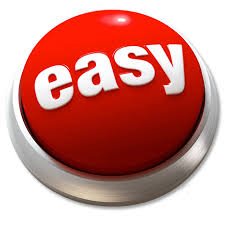 Secure Payments

ChessRegister is proud to be a PayPal Partner and we provide PayPal payment services to our clients. "Check out faster, safer and more easily with PayPal, the service that lets you pay, send money, and accept payments without having to enter your financial details each time."
Current USCF & FIDE Ratings

ChessRegister maintains it's own database of UCSF & FIDE ratings thus ensuring that current ratings (as of the latest monthly supplement) are always used during registration and when the registration file is exported. This also ensures that registrants are not impacted by slow or unresponsive external (ahem, USCF) systems. Players can check back at any time to see their USCF and FIDE rating in one spot!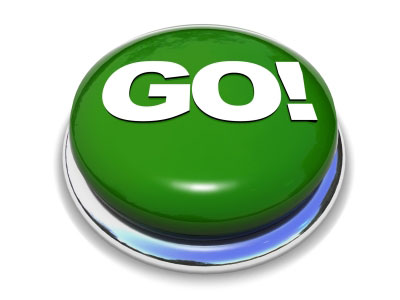 Organize Your Own Events!

If you would like to use ChessRegister to manage your own events then getting started is easy (sound like a theme?). There are no files to download and nothing to buy. You need only do the following to get started with ChessRegister:
Complete the New Organizer Request Form.
Once we've granted organizer access we'll send you an email and you can proceed to kick the tires! Be sure to read Getting Started Guide to help you get started.